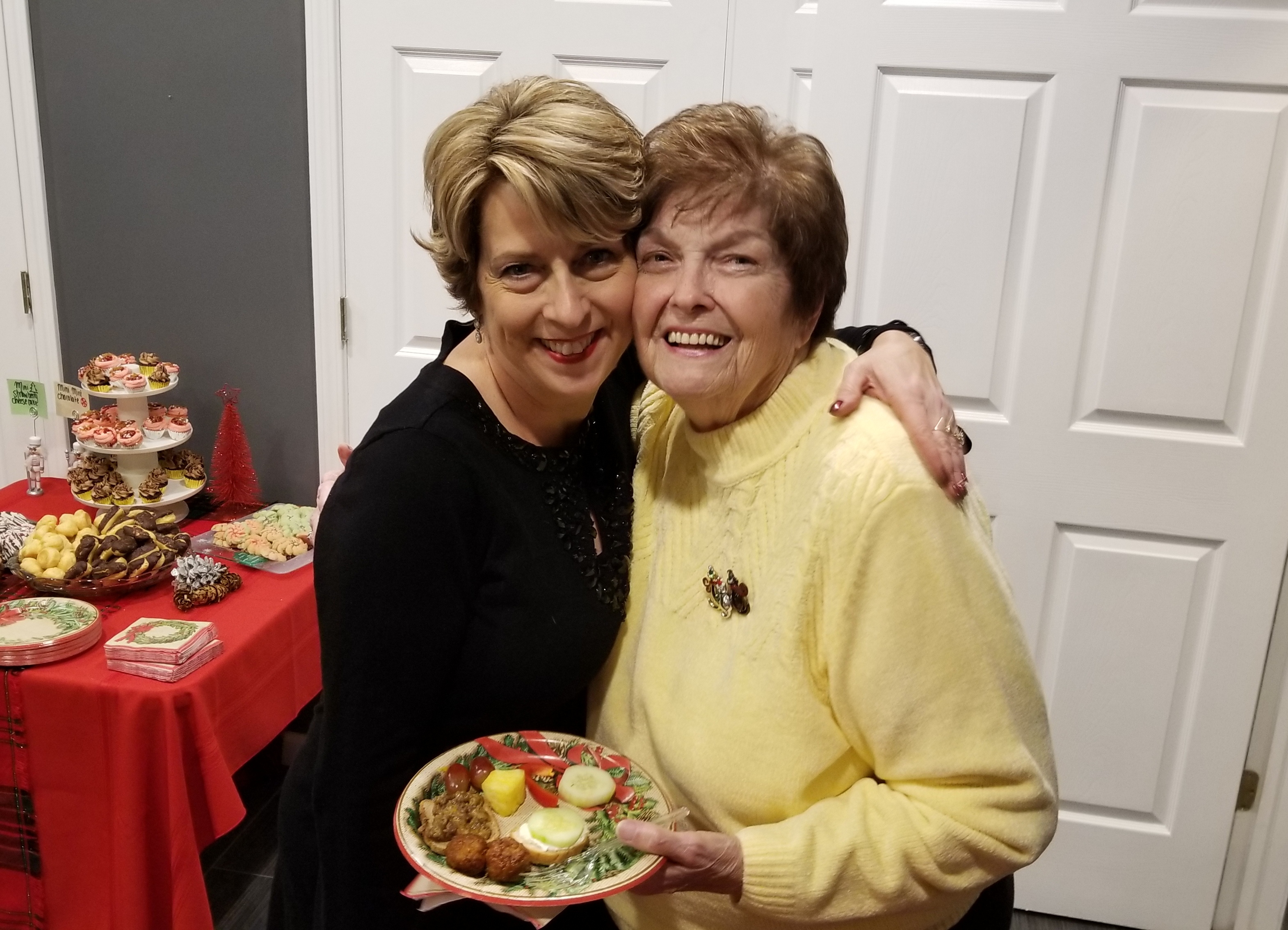 Renee Austin Hair Studio and Cheryl Cornell
Cheryl Cornell has been in the professional salon business for over 37 years. She has worked as a stylist in large day spas, a small studio on her own and every kind of salon in between. She has worked by herself, for herself in a retail location and in a large franchised suite style salon. She has been employed and self employed. She has been a salon owner, manager and in-salon trainer. 
Working in the beauty industry as a sales trainer and salon educator for Redken supporting salons and distributor sales consultants in Indiana and Michigan helped her to see the real potential of salons and salon professionals. Teaching color and professional business development to salon owners and stylists has been a passion.
After several years of looking for the right time and opportunity to have her own salon again, Cheryl decided to create a salon with individual studios where clients can be serviced in an upscale environment by experienced salon professionals in a private setting. "Our clients deserve to be pampered in a setting that is an escape from the busy, stressful world of day to day life, while receiving the best professional services and personal recommendations possible."
Thus, the beginning of Renee Austin Hair Studio. Cheryl also wanted to share her years of industry experience to help salon professionals grow their business. For clients, experience, style and results are the focus. For stylists and salon professionals, growing and being in business for yourself but not by yourself is important. "We can still help, encourage and learn from each other while working independently to serve our clients and develop a business and lifestyle for ourselves and our families."